Cancelled due to weather PUFFIN ISLAND DIVE SUNDAY 28TH NOV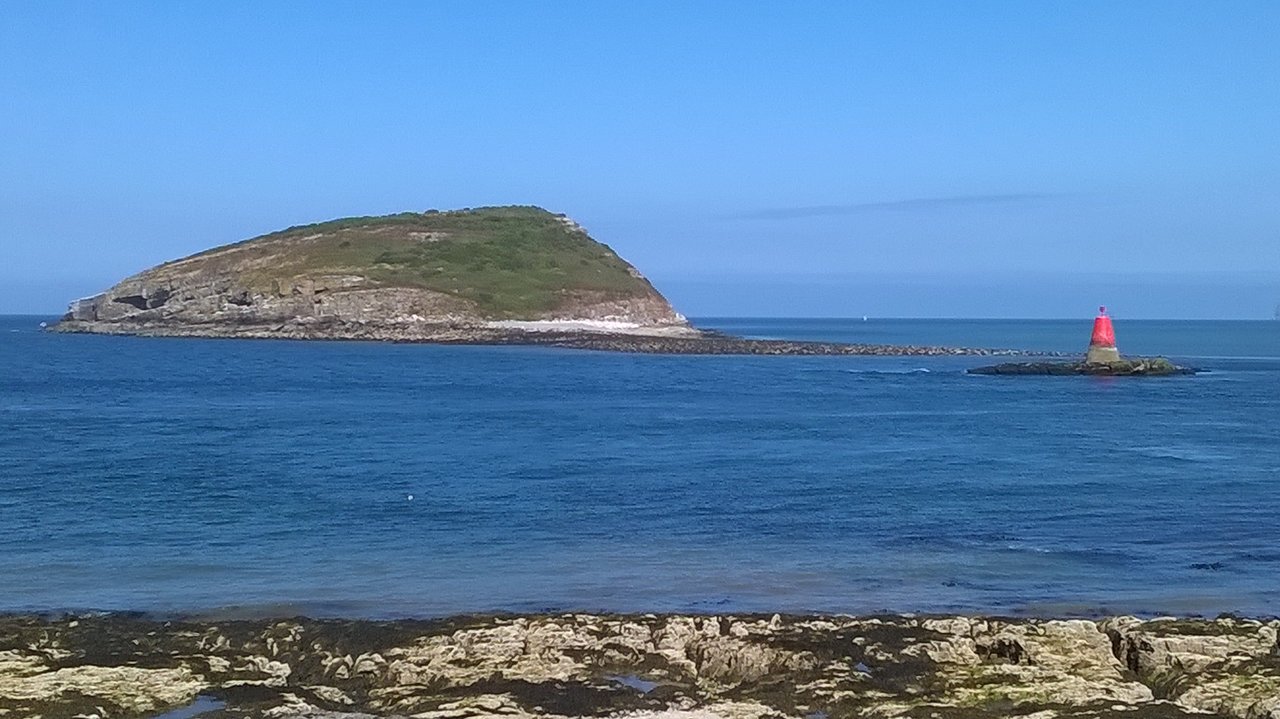 So here's a little plan….or 2…!!
Right …Puffin Island is the little island near the top of the Menai Straits…..the one you look at on your way to Anglesey n say….that looks a mint place to dive
.
Well here's a chance….the above dates are neap tides, and Amelia has requested to dive Puffin Island….so them dates are good….So, here's the conundrum…I'm offering both sat n Sunday out depending on numbers…Here's why, and my thoughts….
The rib will need to collected from storage very early sat, or I may even go down the night before and get it….We will be launching from ABC Marine which we used earlier this year for some deeper dives….they have good facilities, changing rooms, shower, shop etc….launch/ recovery is by tractor…cost around £35/40.(split with fuel between everyone on board)…
Boat fee £10.00 per person per day
Fuel for the day split between divers.
overnight storage / Launch / recover fees split by the divers
Diver coxwain contributes / Dedicated coxwain no charge.
So, I'm thinking….we get the boat, we dive one crew on the sat, pit it in boat yard storage, and a second crew, if enough people interested can go out Sunday……it can then go back to our storage place.
Level Wise….MUST be qualified and confident Ocean Diver.
I will manage qualifications, and buddy pairs etc. Although it is called Puffin Island, its full of seals….
.I will create 2 x events on website, one for saturday and one for Sunday….if your interested, book on the relevant one….I need to plan coxwain/ boat handlers etc.im also suggesting 6 divers max per trip or 1 x dedicated ( non diving cox) and 6 ..
More details to follow…..
Tickets are not available as this event has passed.